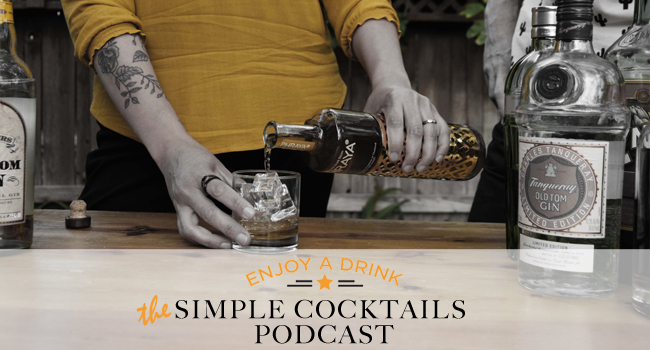 On this very special edition of the Simple Cocktails Podcast, our producer Larry Ahrens interviews us about the origins of Simple Cocktails. We also talk about the our first podcast, Viva Podcast, the first in New Mexico.
You can send questions and comments to podcast@simplecocktails.net!
Download this Special Episode.
If you enjoy the show, please tell us so and write an iTunes review! Thank you!