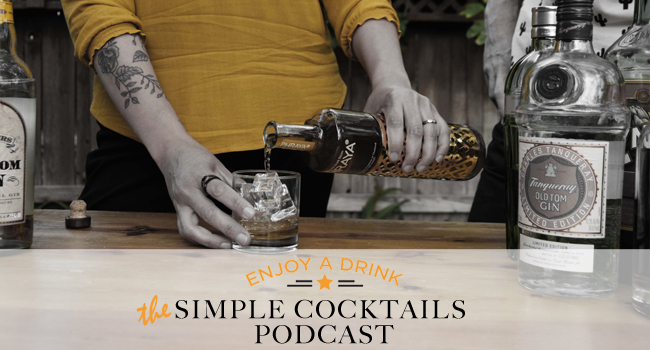 The "Flavored Vodka Box." Lisa made Paella. We taste Sub Rosa Saffron Vodka. Everything is yellow or green in this episode. We make a Sun and Moon cocktail. Lime nipples cutting. Exploding bottles.
You can send questions and comments to podcast@simplecocktails.net!
If you enjoy the show, please tell us so and write an iTunes review! Thank you!