I'll confess that Father's Day and Christmas give me fun excuses to venture out into pseudo-cocktail dude gift ideas, which I really have fun exploring. As always, I have a handful of fun and creative gift ideas for you to consider for your own father or husband this year.
Alberta Dark Batch Rye. I love rye and at $30, this is a really fun alternative to the usual liquor store bottles of rye. Canadian, and therefore sweeter, yet still spicy in your chest, this is an awesome gift choice. It's interchangeably usable as a sipper or as a backbone for Dad's Manhattan or Old Fashioned. Find out more at Alberta Rye's site.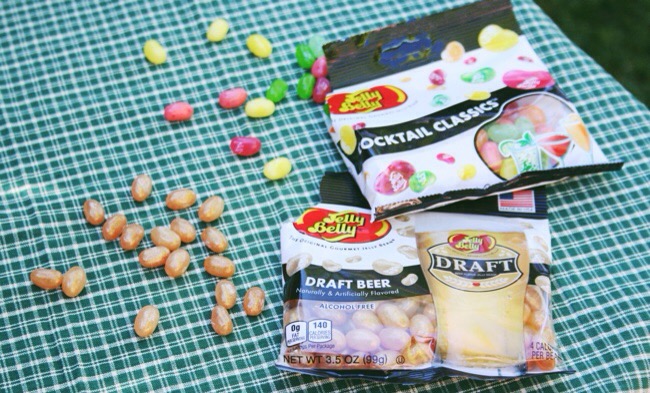 Jelly Belly Cocktail Classics and Draft Beer. This is a good gift for a beer- and cocktail-loving dad. Depending on the size, for $4-10, these are great for a laugh or if you've always wanted to try a beer jelly bean…here's your chance! Use these Amazon links to get Draft Beer or Cocktail Classics Jelly Belly beans.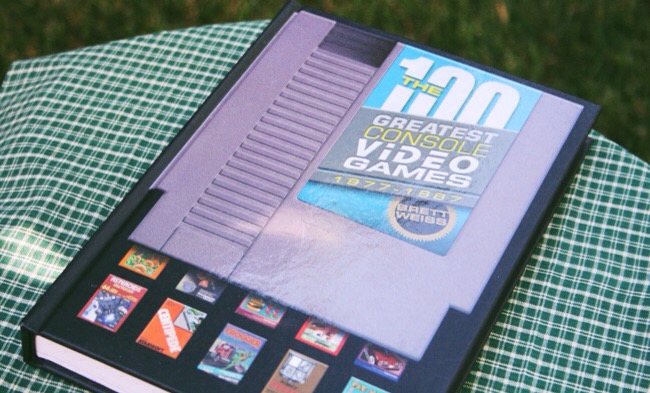 The 100 Greatest Console Video Games 1977-1987, by Brett Weiss. Does dad speak fondly of "the good old days" of video games, or hanker for his Colecovision, Atari 2600, or NES? This is an awesomely fun, full-color, hardcover book with the top 100 home video games from the early days of console gaming, A-Z. I checked immediately for my favorite, Yar's Revenge, and it's in there! Buy it from Amazon or directly from the publisher.
Usquaebach 15 Year Old Blended Malt Scotch. Pronounced oos-ke-bah, the name of this scotch is based on the Gaelic phrase water of life which ultimately is how we ended up with the word whisky. That's a good thing. This award-winning scotch is finished in oak and sherry casks, and it's heavenly. For $80 a bottle, you'll get a warm, sweet, rich, and filling scotch that's sure to make dad grin. Explore Usquaebach here.