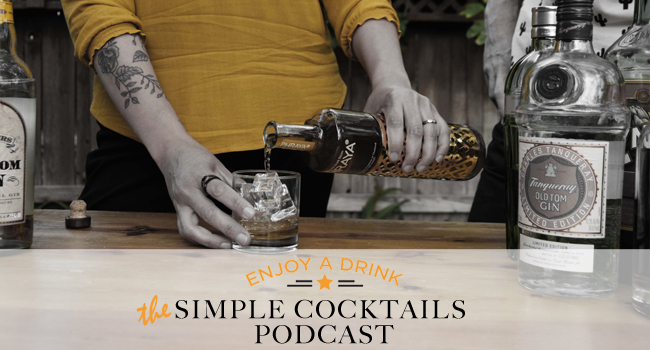 Enough of the holidays! Eating less and drinking more. A 10-minute detox. we taste Trader Joe's new tonic water. We are going to Texas this week! Tired of snow. We make a Lawhill cocktail. Old cocktails and their names.
You can send questions and comments to podcast@simplecocktails.net.
If you enjoy the show, please tell us so and write an iTunes review! Thank you!