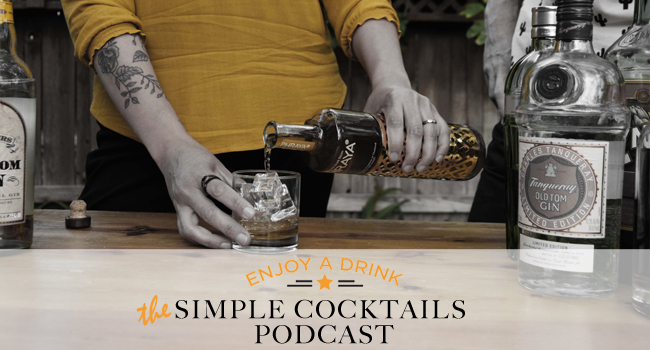 Diner en Blanc Albuquerque: "the mayor WAS there….or at least we saw the pictures," it all comes out the sweat-pores, and here's some Instagram pics, we taste New Holland Clockwork Orange. "Can you make me a cocktail involving milk?" We make the J.R.'s Revenge cocktail. Who did shoot J.R.? "Let's do 'I Dream of Jeanie Next'." Mistresses will kill you.
You can send questions and comments to podcast@simplecocktails.net!
If you enjoy the show, please tell us so and write an iTunes review! Thank you!